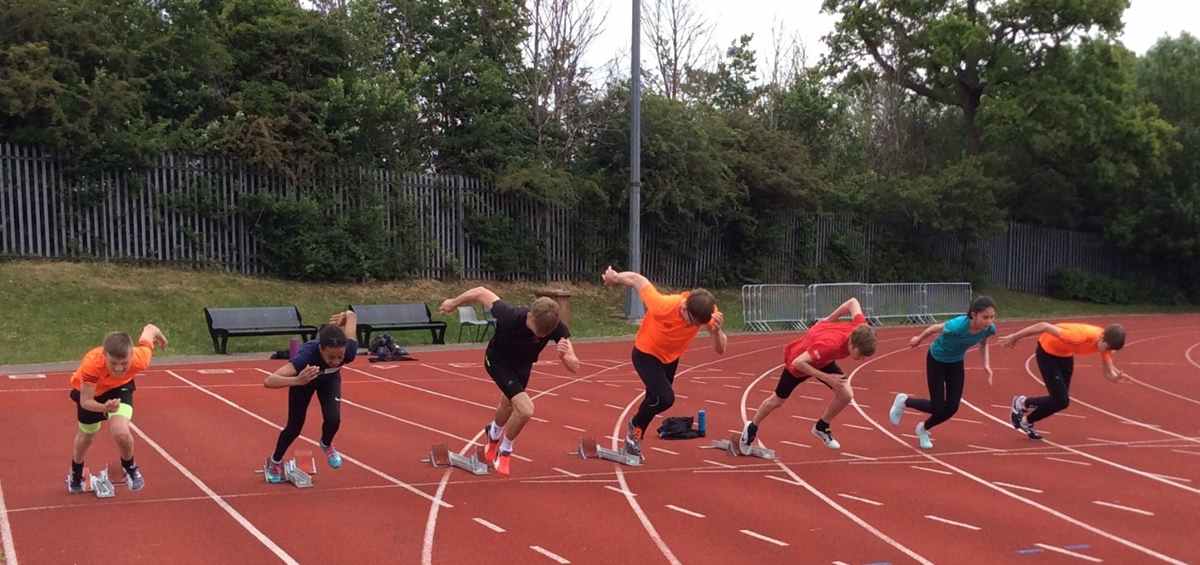 Stevenage and North Herts Athletic Club was formed in 1965 as an amalgamation of the North Herts and Stevenage clubs and is now over 50 years old.
We are a not for profit organisation which provides athletics development and competition for all athletes aged 9 and above, regardless of ability. We train 4 times a week, 52 weeks of the year. The club offers coaching in all aspects of running, jumping and throwing and is fully inclusive with our own dedicated disability squad. Our athletes compete in all the disciplines involved in track and field as well as cross-country and road running.
We have Club Mark, meaning that we have been recognised as offering a safe, rewarding experience for all participants.
We are first and foremost a competitive athletics club and so do expect all of our athletes to take full advantage of all available competition opportunities. SNHAC offers competition opportunities to all our members whatever their discipline and the coaching provided is aimed at encouraging all those participating to compete at the appropriate level. We compete in 4 Track and Field Leagues for which cater to a variety of age groups as well as a Cross Country and a Road running league. Therefore, while we are happy to improve athlete's general fitness and skill level for other sports, all those enjoying the training opportunities provided by the Club are expected to compete at the appropriate level in the relevant Leagues. Additionally, despite being a relatively small club many of our athletes compete at County, Regional, National and International competitions
Our club is run entirely by volunteers, and so we are only able to provide the coaching and support that our volunteers are willing to give. As a club we are happy to help anyone to achieve their coaching and officiating qualification. This support includes all of our athletes, whom we encourage to get involved as much as they can. If you would like to help out even casually please get in touch!